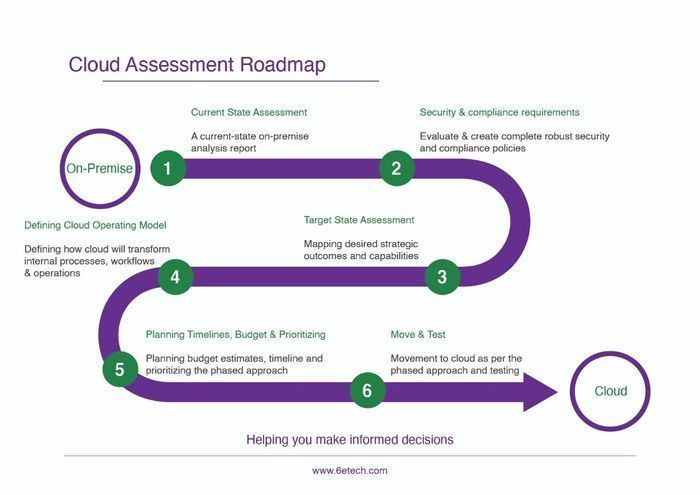 What is cloud assessment?
Cloud Assessment is a comprehensive exercise where we analyze your organization, look at its resources and IT environment, and determine if it can migrate to the cloud.
Why should my organization consider Cloud Assessment?
This assessment helps organizations understand the compelling reasons to move to the cloud without spending too much time & money.
When is the right time to get the assessment?
· Increasing Maintenance Costs
· Long term Technical debt
· Lingering hardware refresh
· Data Security concerns
· Mobility requirements
How long does it take?
Typically such assessments can take up to 4 weeks, and output is the Executive Readout and a Road Map for Cloud Migration.
How can I connect with you to get assessed?
You can fill up the form below, and we will get back to you as soon as we can