Enterprise business application and software solution provider focused on implementing and managing the right technology solution for any organization.
Founded in 2003, 6e Technologies provides consulting support and technology solutions in ERP, HR, Business Intelligence & IT Automation. Traditionally an Oracle Consulting firm, we specialize in helping Private companies and Federal, State and Local governments in choosing, implementing and managing the right solution to solve their business problems. In addition, we help these organizations integrate and automate processes across any system (enterprise, 3rd Party, legacy, etc.) with cloud, on-premise or hybrid environments.
Headquartered in Denver, CO with an office in Bethesda, MD, 6e Technologies has a reputation of providing the highest caliber IT resources and technology solutions available to our new clients and long-term customer relationships. We are an Economically Disadvantaged Woman-Owned Small Business (EDWOSB), and are also DBE/MWBE and SBE Certified in many different State and Local government agencies.
Hot Off the Press
6e Technologies, the ERP solutions support provider and Cintra, the Oracle technology transformation specialists, and, today announce a collaboration that brings together a unique blend of Oracle E-Business Suite expertise that will enable customers to drive maximum value from their existing ERP investments.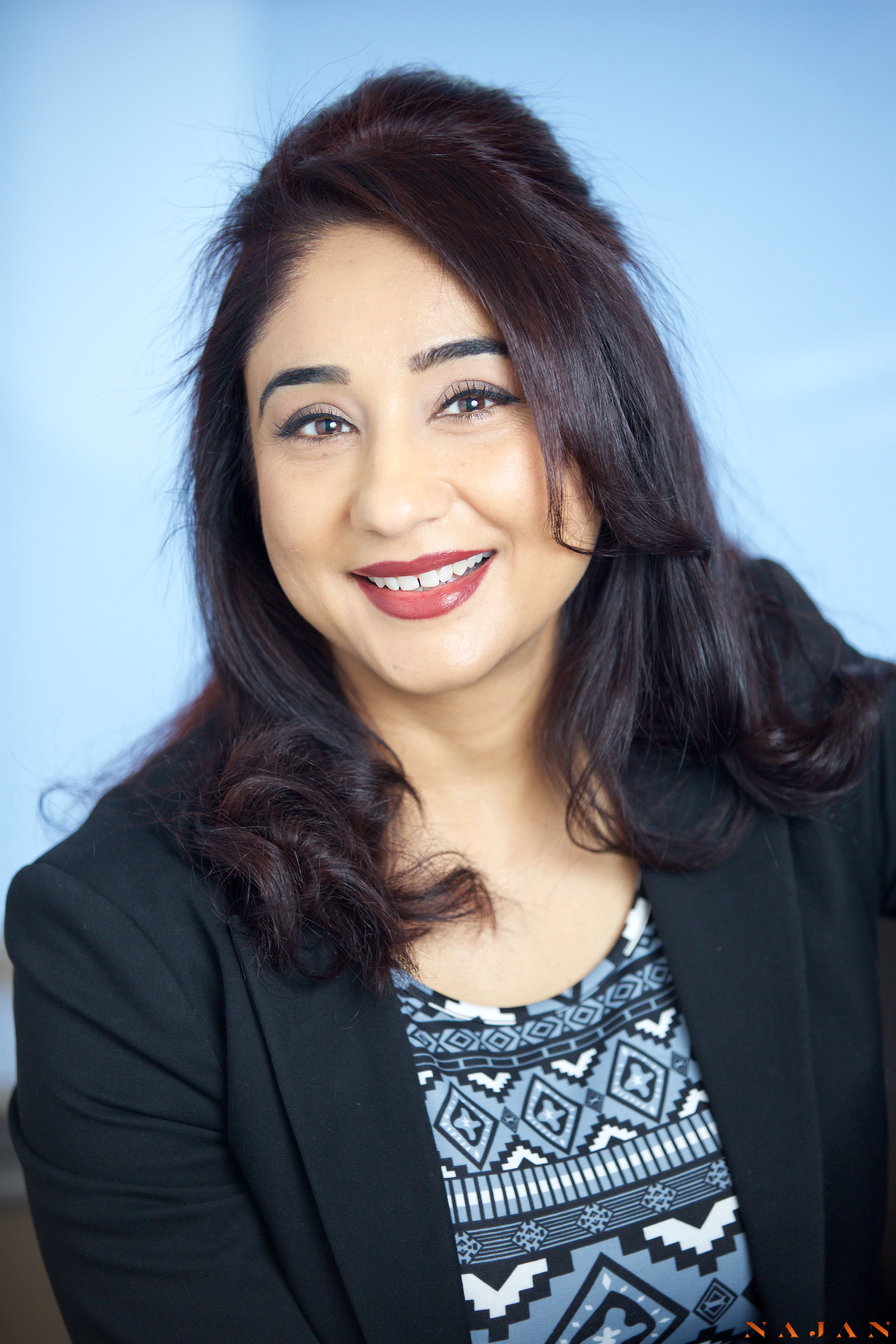 6e Technologies is pleased to announce that Komal Goyal has been selected as a Titan 100. The Titan 100 program recognizes Colorado's Top 100 CEO's & C-level executives.